My Oulu: Local orientation and history should be seen more extensively in Oulu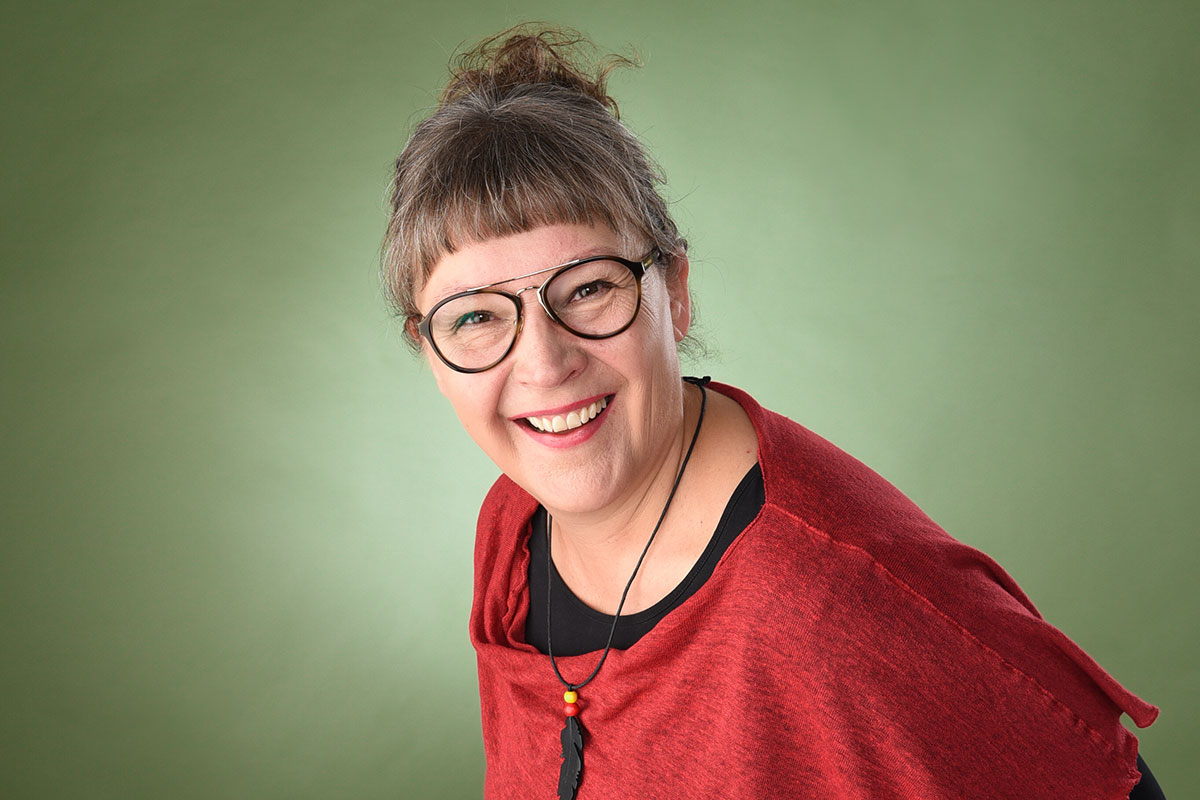 Sirpa Törmä sees a lot of tourism potential in Oulu, that has not been utilized yet. Images: Sirpa Törmä
Sirpa Törmä's road to being an entrepreneur in the tourism field began in 2016, when she decided to break away from her long-term working relationship with Oulu Theatre. Törmä first trained as a producer of tourism services, and since then she has taken on several training programmes in the travel industry. 
Having worked as a furniture and supplies manufacturer for 20 years, Törmä has a strong understanding of the power of storytelling. 
'My first idea regarding the development of tourism was that local stories and history should be given emphasis in various environments in Oulu: for example, in cafés and other service venues,' Törmä explains. 
The idea was reinforced when she undertook training as an Oulu tourist guide. 
'There are interesting historical tales and individuals in Oulu which not even Oulu inhabitants themselves seem to know anything about. Production is also very small-scale – for the most part, only grave tar and soap are offered to tourists,' Törmä laments. 
During city tours, historical anecdotes concerning various locations and people are related to the tourists.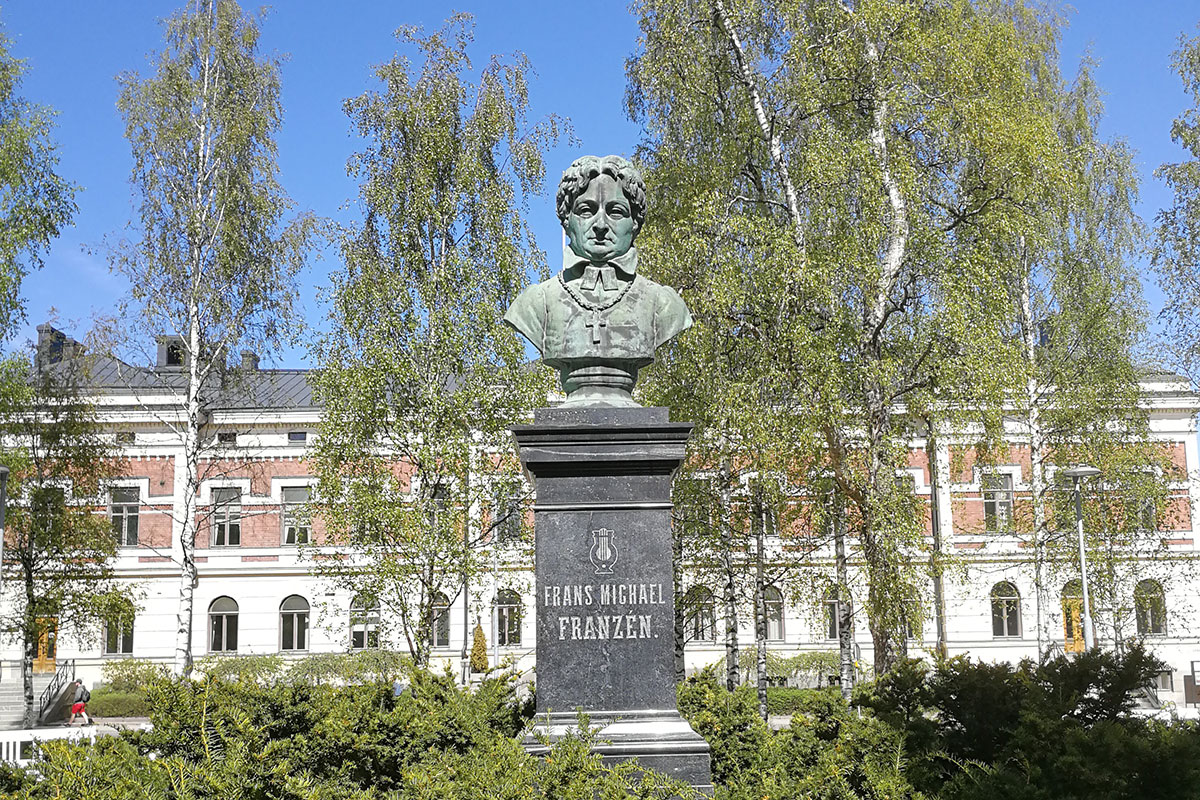 Tonttu Tärmö's Workshop 
In 2017, Sirpa and her husband Ari established Tonttu Tärmön Paja Ltd. The enterprise is concentrated on adventure services, and its provision includes, for instance,  guided walks, treks to Hailuoto and Koiteli, and winter swimming. 
Sirpa has obtained tour guide credentials, and has trained as a tourist guide not only in Oulu but also in Kempele, Liminka, Tyrnävä and Hailuoto. This energetic woman is a founding member of the Hailuoto Local Guides Association, and has utilised the coronavirus pandemic period by starting bachelor of hospitality management studies. 
From Tonttu Tärmö's Workshop, you can obtain services with which you can create storytelling within the premises of your own company. 
'In the facilities of Voimala 1889, we designed and realised a bar which has an old picture of the hall along the side. It brings out the history of the building," Törmä explains. 
'We have also realised a hobbyhorse stable for Koiteli Natural Rapids Area in addition to building escape rooms. One of these we did all by ourselves and the others in co-operation with other operators,' she adds. 
Nature and easy-going enjoyment 
Törmä has noticed that matters that are self-evident to Finns are new and fascinating to many foreigners. 
'Once I took a mother and her two teens to Koiteli. The young people were really enthusiastic about the pieces of ice and carried them around,' Törmä chuckles. 
For tourists arriving in Finland from large metropolises, the quiet experienced in the great outdoors is an adventure in itself.  
'The mother took pleasure in the sunshine by the campfire, and the youth were enthused by the snow,' Törmä notes. 
'The Finnish way of life is largely quite easy-going, and this interests foreign people. We just don't notice it ourselves,' she continues. 
Winter swimming is an exciting experience for many Finns as well. In the company of a knowledgeable guide, the threshold to trying a new experience is lowered.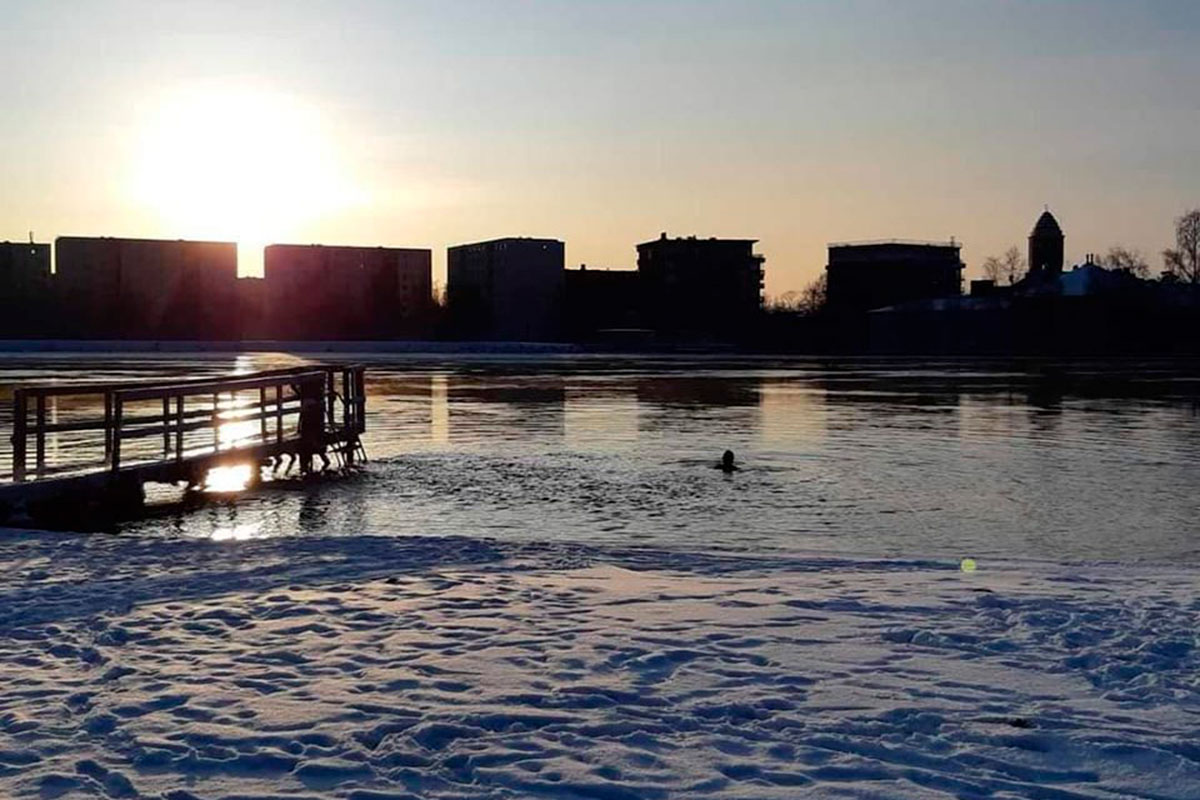 Concealed services 
Törmä has been investing in networking since the founding of the company. She has many contacts and partners, but bringing services to the fore is challenging even so. 
'Sales platforms based on travel products are numerous, but they're really expensive for small entrepreneurs,' Törmä declares. 
According to her observations, projects concentrated on tourism are abundant in Finland and small operators are wanted to join them. Making the introduction of operations profitable would nevertheless require considerable development. 
'Small operators don't emerge. There would be a need for a uniting entity and more co-operation between entrepreneurs than is currently the case,' Törmä notes. 
'I've noticed that many companies don't even realise that they're in the tourist field. For example, beauty salons and other businesses generating wellness services could actively offer their services to foreign travellers as well,' she adds.   
Törmä is of the view that tourist information should be in a central location where tourists are mobile.  
'For instance, it'd be much easier to come to the Market Hall than to the current facilities in Hallituskatu Street. Many visit the marketplace anyway,' she considers. 
A maritime venue and transport connections 
Törmä wishes that Oulu would start taking advantage of its maritime qualities in tourism. There is also a lack of piers in good condition. 
'Cruise provision could be more extensive. For example, cruises targeted towards families with children appear to be non-existent,' Törmä points out. 
'Many want to venture out boating, but there are no locations where it would be possible to make stops,' she continues. 
A lot of beautiful nature spots can be found in Oulu, access to which motor vehicle transport is required. Törmä personally has a taxi permit, but for larger groups she would require bus transportation. 
'It should be possible to get public transport to travel to the Sanginjoki and Koiteli so that they'd be easily accessible to tourists,' Törmä states. 
The entrepreneur wishes that Oulu residents would be proud of their own city and also act themselves as their own types of tourism promoters. 
'Many say that there's nothing here and they have no knowledge of their own local history,' Törmä says. 
'Oulu is full of potential – it only has to be harnessed for use through positive co-operation,' she concludes. 
More information about Tonttu Tärmö's Workshop can be found from this link. 
Lue myös