My Oulu: Oulu announces an Open Call for European Capital of Culture 2026 cultural programme partners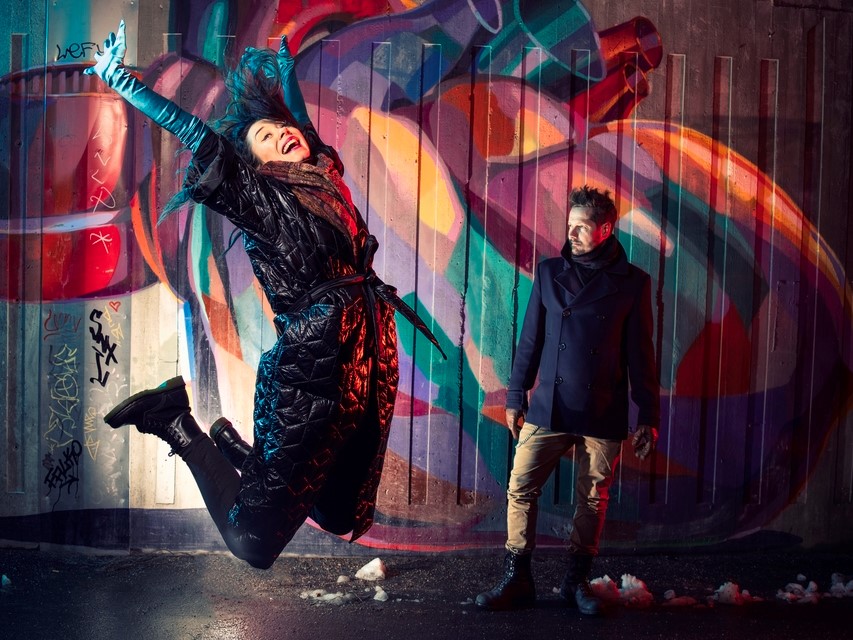 Oulu is the European Capital of Culture in 2026. Photo: Harri Tarvainen
Finland will take the cultural center stage in Europe in 2026 as the City of Oulu, together with 32 municipalities in Northern Finland, holds the title of the European Capital of Culture 2026. The year will be full of inspiring, diverse, and unique cultural offerings delivered by thousands of contributors from all over the world. 
The Open Call for international partners to participate in the Oulu2026 Culture Programme will be officially launched in October. To learn more about the application process and criteria, potential applicants can join an one-hour info webinar on 6th September at 14:00 (EEST) via Zoom. More info webinars will be held in October and November.  
Culture programme with European dimension
At the heart of the European Capitals of Culture is the cooperation between European countries and cultural actors. To ensure strong, continuous cooperation and communication with international partners, the Open Call applicants are encouraged to include a European dimension in their proposals. 
The goal of Oulu2026 is to achieve a permanent cultural climate change and to use culture to fuel positive development through three programme themes: Wild City, Cool Contrasts and Brave Hinterland. 
Oulu2026 Programme Director Samu Forsblom recommends that applicants familiarize themselves with the European Capital of Culture application book, Bid Book, and the main themes in advance. 
"We are looking for unique projects with far-reaching impacts. Combining art and technology and unique artistic experiences created through this process are of particular interest to us. Co-funding is available for projects carried out in the Oulu2026 region, which means they must take place partly or entirely within this region," says Samu Forsblom.
The submission for proposals will be open from 3rd October until 9th December at oulu2026.eu/opencall 
For more information, please visit oulu2026.eu/opencall where you will find:
Application criteria (available 1st Sep 2022)

Frequently Asked Questions

Upcoming webinars and recordings of previous webinars

Online booking for personal Helpdesk-meetings with our team (booking open 7th Sep onwards)
Oulu2026 region: 32 cities and municipalities in Northern Finland