My Oulu: European University UNIC aims for better community engagement for young people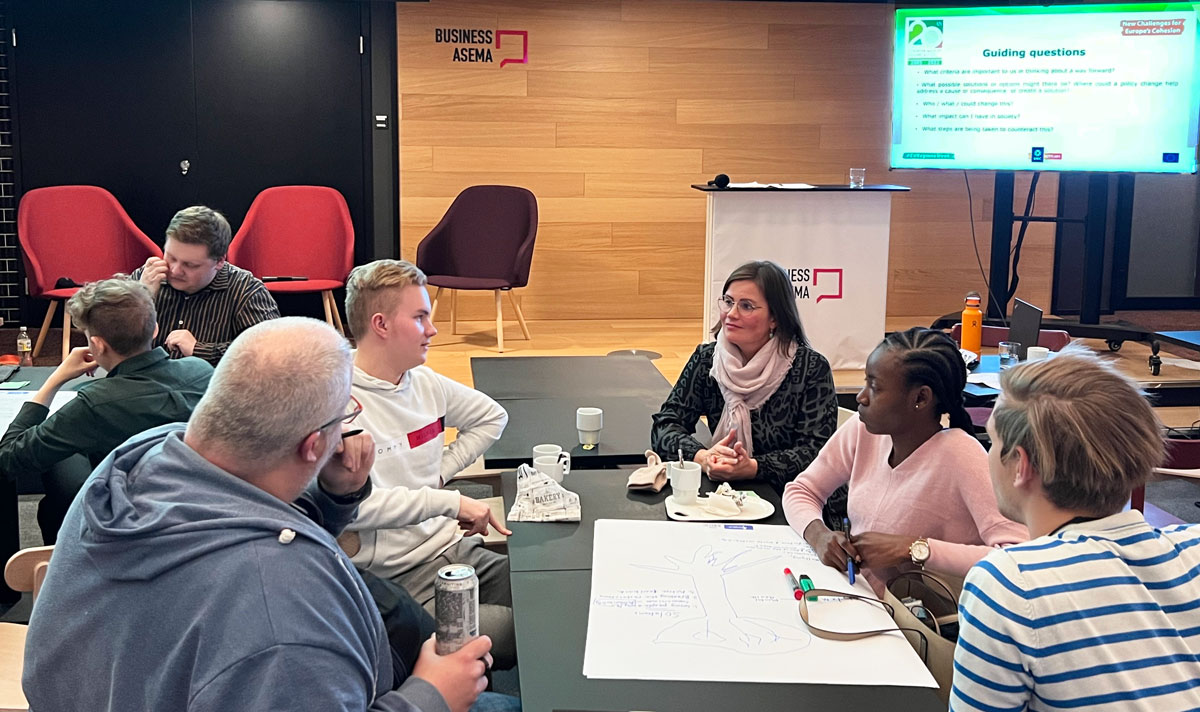 City Labs workshops are open for students, academia, local authorities, youth organizations, and anyone with an interest on topics - the main idea is to get new tools in urban development. Images: Anne Laurila
The City Labs workshop sought solutions to young people's problems – and the discussion revealed right from the start that young people's problems are not small or trivial. Since the pandemic, mental health problems have grown exponentially, and the access to treatment is not particularly fast. In addition, young people stress about their own future and employment, but also about global problems such as climate change and the war in Ukraine.
During the challenging times, young people need to be offered places to influence and get their voices and opinions heard. Young people need to experience, that they are connected to the community they are part of.
That is why representatives of Oulu Youth Council ONE had been invited to the City Labs workshop  to talk, for example, with Mirja Vehkaperä, Chair of the Oulu City Board.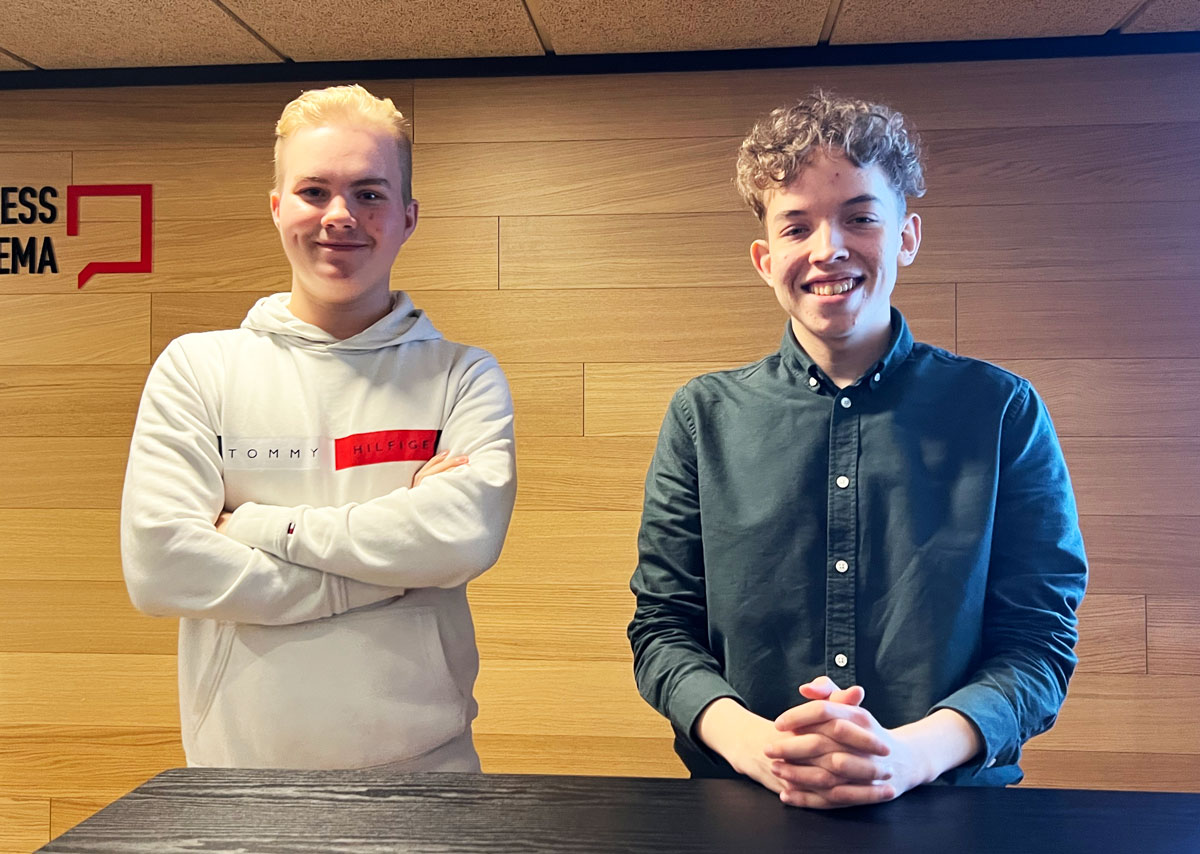 During the workshop Johannes Heikkinen and Pekka-Eemil Karvonen, representatives of the Youth Council ONE, pointed out that although ONE is a way for young people to influence matters that concern them in Oulu, there could be more channels for influencing. Maybe faster routes with less flavor of administration and bureaucracy? Official channels for influencing are perceived as unwieldy and slow.
During the workshop participants came up with suggestion that, for example, social media could be used more to hear young people's opinions and wishes. Fast and easy used polls, for example, could be used. Events where young people have possibilities to meet decision makers – such as CityLabs – are important platforms to get young people involved, bring up their ideas how to improve the city, educational institutions or activities for young people in general.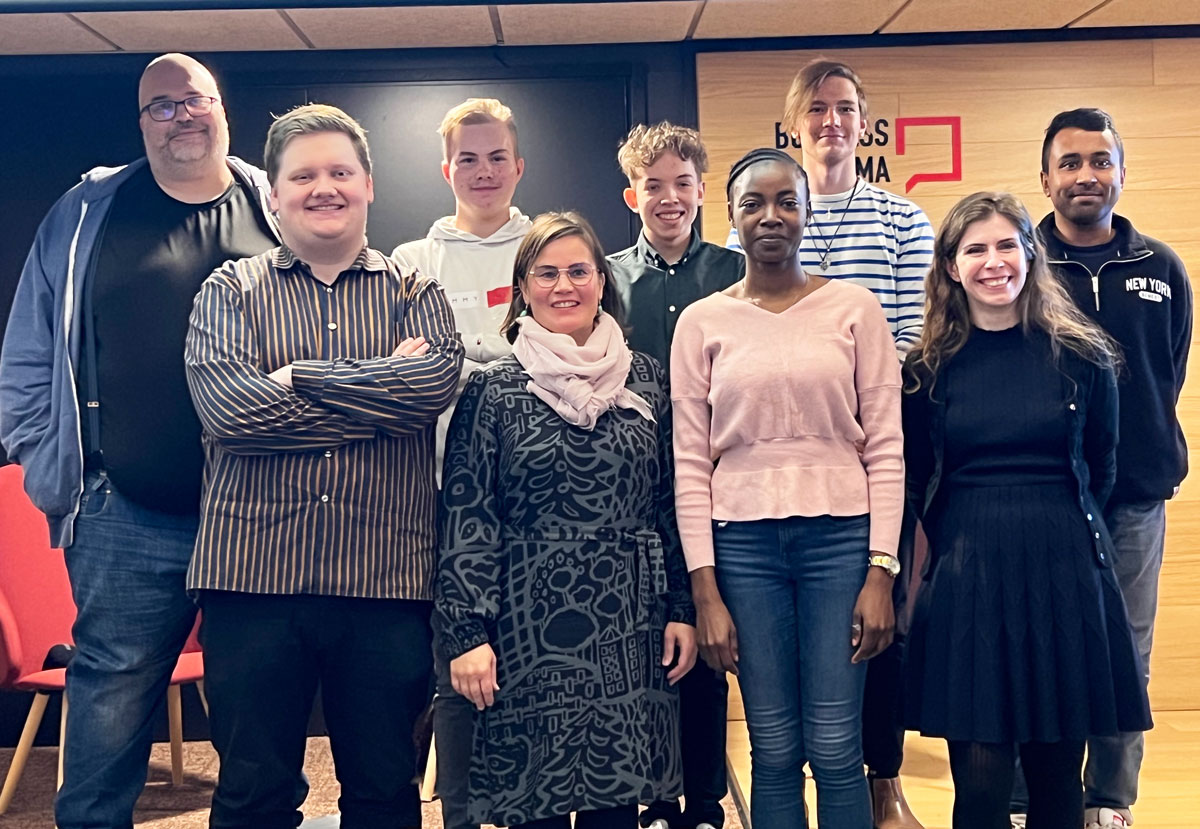 One does not need to wait for too long until the next opportunity for such discussion takes place. UNIC will have another workshop on 10th of November on citizen participation – how researchers can successfully collaborate with society.  
Lue myös